For novice PC builders, setting up a system can be a source of anxiety. This is why it is important to familiarize yourself with the components before continuing. This guide serves as a basic start-up aid for those who have never built their own PC before. Specifically, it covers the topic of processors and how to install it on a motherboard.
AMD currently uses two different sockets: AM4 and TR4. AM4 is for their mainstream platform while the TR4 socket install is for their high end desktop platform. Only the AM4 socket will be discussed here since the TR4 is intended for advanced users and would know what to do. The same principle still applies, so once you figure out how to install a mainstream desktop processor on a motherboard, you should be more than capable of installing one on a high-end system.
If you are looking for a guide for installing Intel desktop processors, you can follow this link.
Socket type AMD AM4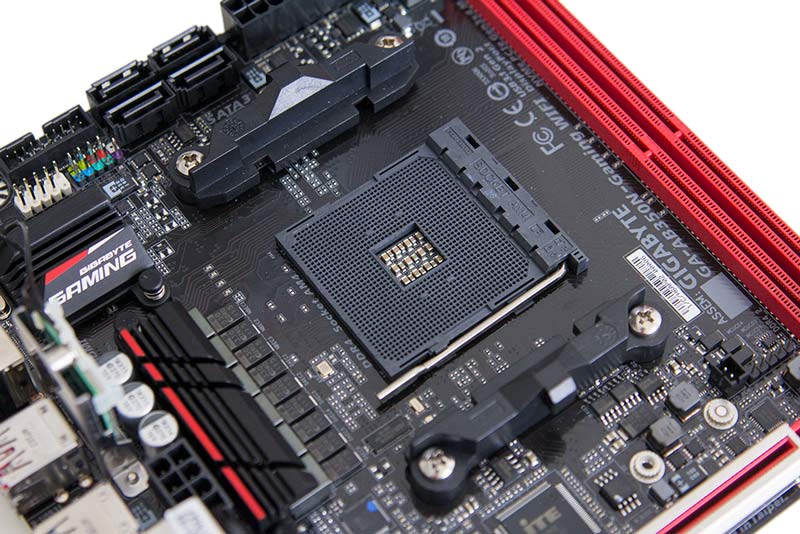 AMD processors use what is called a PGA-ZIF type socket. PGA means Pin Grid Table, with the pins on the processor itself with a corresponding pin layout on the socket. ZIF means Zero insertion force, which means that it requires very little effort to plug in the outlet.
AMD has used a PGA-ZIF type socket for several generations. Each differs in number of pins and layout, but for the most part, the installation methodology is the same. The photos show the latest AMD socket AM4 motherboard with the Ryzen AM4 processors compatible with it. However, the same steps can be used to install an older AMD AM2 +, AM3 +, and FM2 + socket processor on a corresponding motherboard.
Installing the AMD processor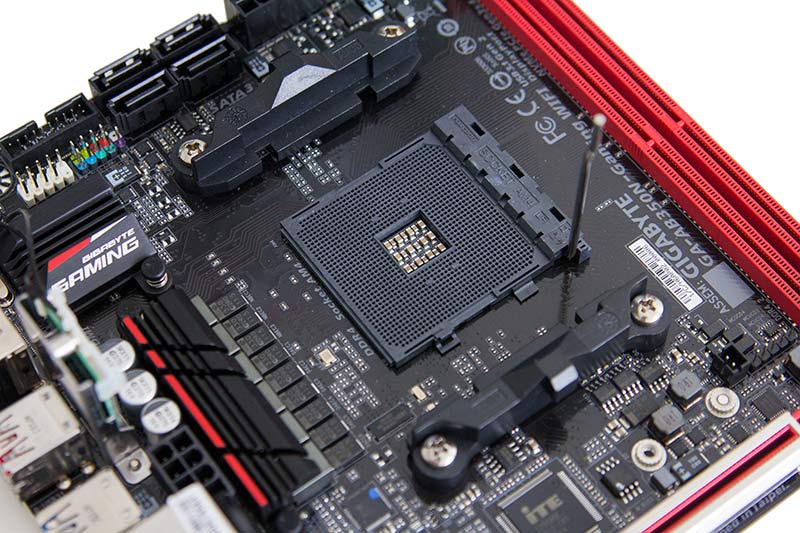 1.) There is a lever on the socket on the motherboard that you lift up first. This releases the lock so that you can install the processor in the socket.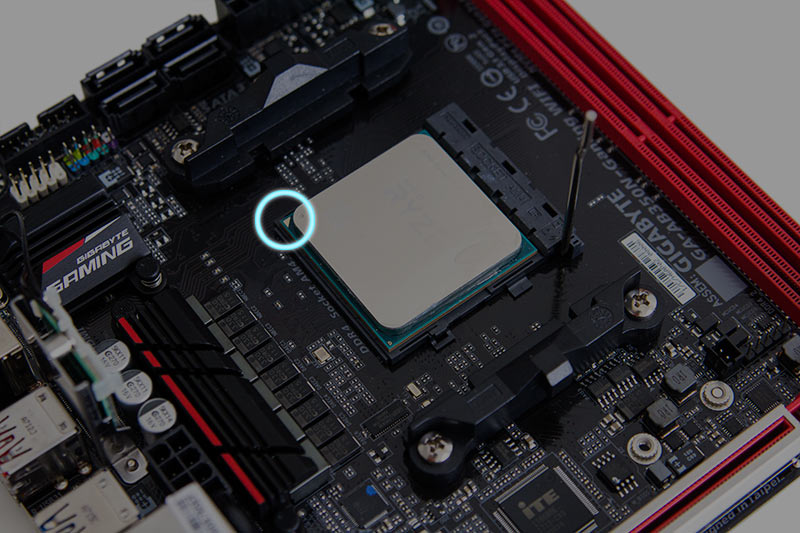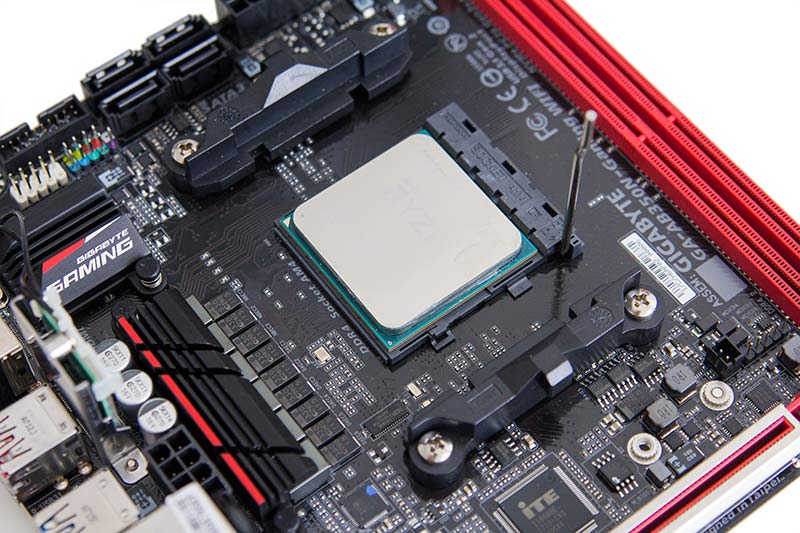 2.) Line up the processor with the socket, and it should drop effortlessly as long as the lever is up. There is a triangle in the bottom corner (highlighted in the image above), and it should match the triangle on the corner of the socket as well. This serves as a guide for orientation.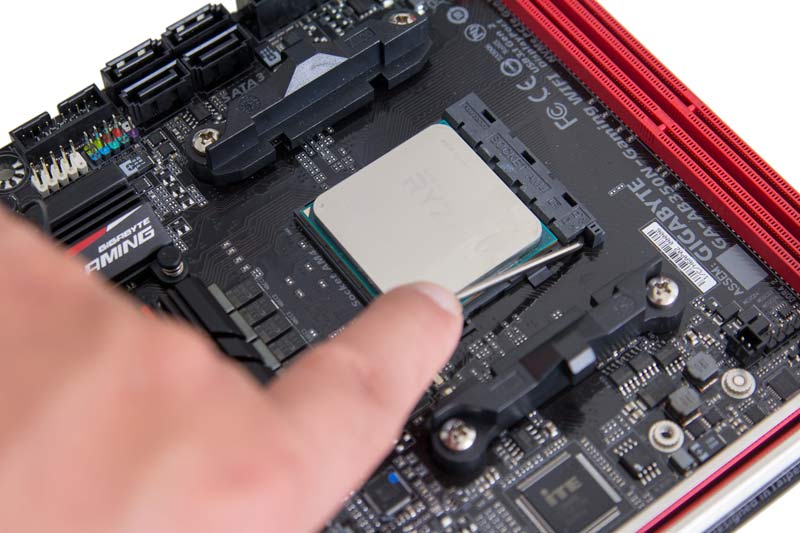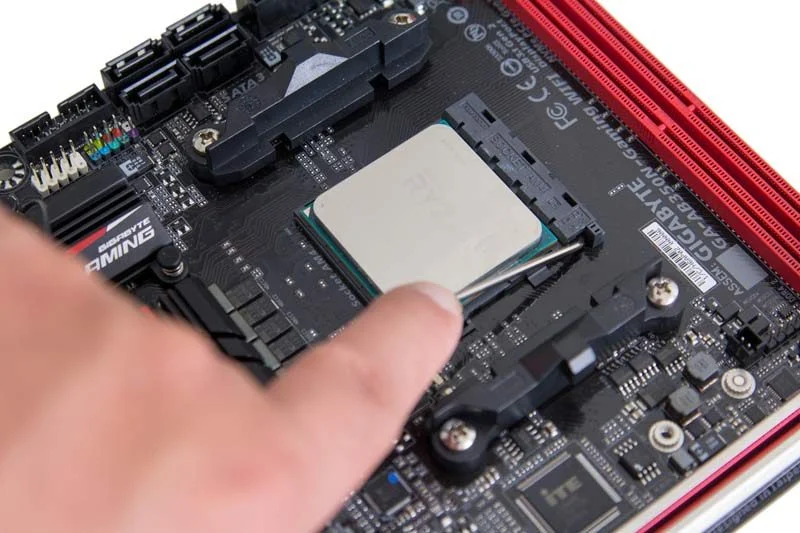 3.) Lower the lever to lock the processor in place.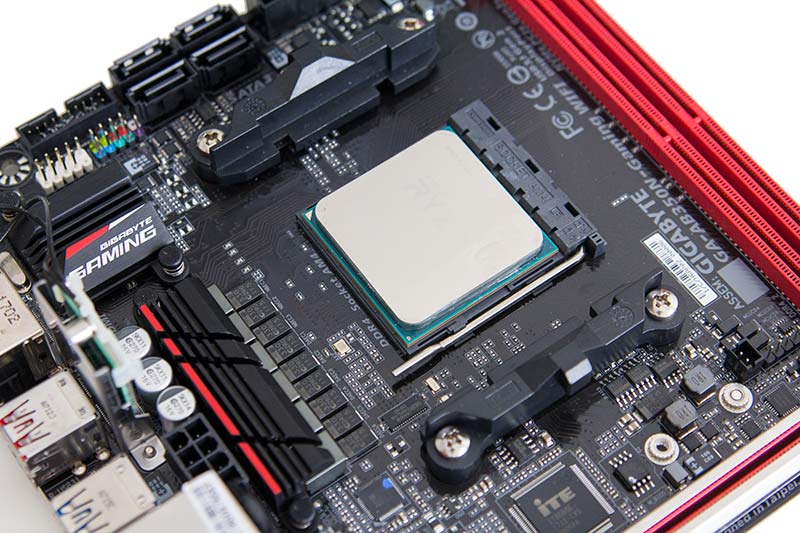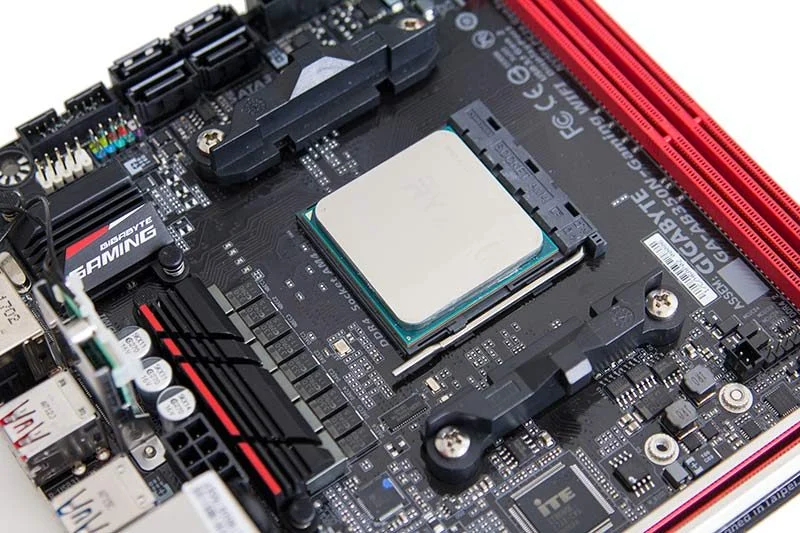 4.) See how easy it was? Your processor is now in place and it is time to install your processor cooler. Now let's move on to the AMD Processor Heat Sink Installation Guide.