Local co-op just got a whole lot easier
AMD Link is a way to connect to your PC from any other mobile device, smart TV or Windows device. It has just been mostly updated in the latest AMD software update. So we show you how to enable AMD Link and how to use it. The feature lets you control your computer from your mobile and game anywhere, use voice recognition, and track performance metrics. If you are looking for more performance with this update, also check how to enable RSR to increase FPS.
Another part of it is Link Game, which allows a friend to connect to your PC. It will act as a second controller in any game you play, similar to what Steam Link offers. So if a game doesn't have online multiplayer, you can enjoy couch co-op from afar and in a wider range of software.
Supported mobile devices that can run AMD Link are phones and tablets running iOS 12.0 and above or Android 7.0 and above. For the TV app, you need a 4th and 5th generation Apple TV running tvOS 12.x and above or Android TV 7.0 and above. Then for PC you need Windows 10 or 11 system with AMD Radeon Polaris or newer based GPU.
How to activate AMD Link?
Update your Radeon graphics driver to access the new AMD Software Adrenalin edition. This requires that you have installed the new 22.3.1 driver which contains the updated software.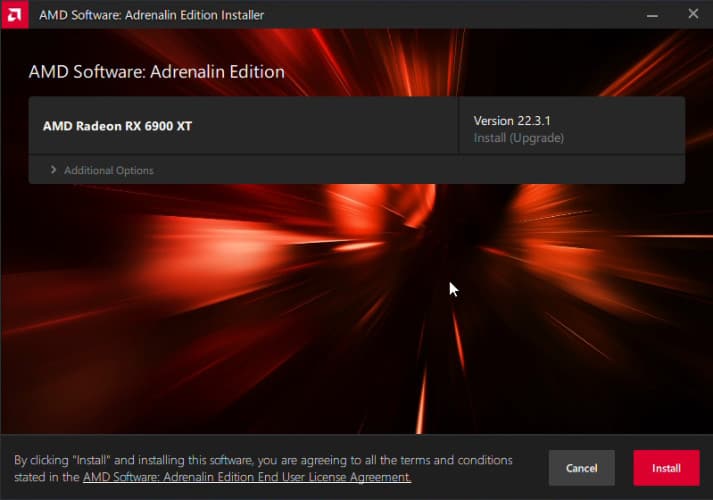 Install the AMD Link app on your other devices. It is available on Apple Store, Google Play Store and Amazon Appstore. With an APK available for places without Play Store like China.
To enable AMD Link, on your computer, open Radeon Software and in settings, head to the AMD Link tab.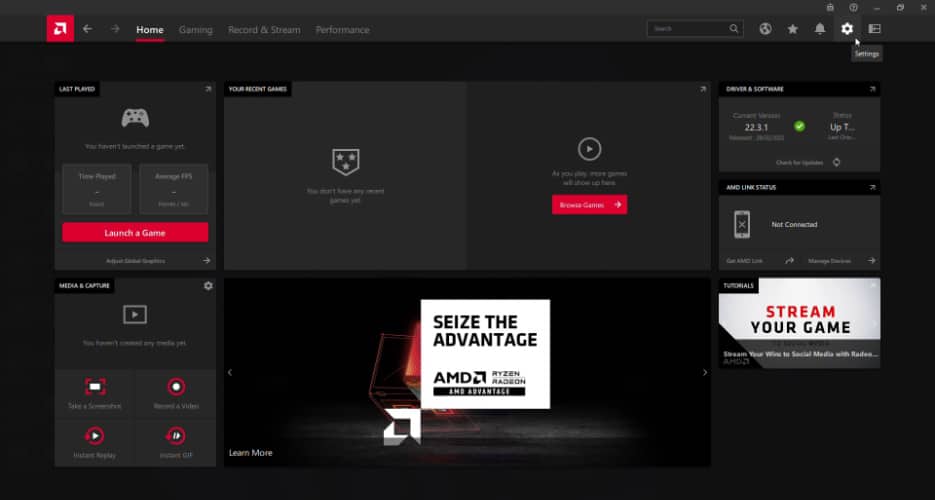 In this tab, you can click Enable AMD Link and accept the UAC prompt as well as open the firewall.
You also have several options to choose from. Accept all connections means that no passcode is required when connecting a device. And the encryption option can increase latency between devices.
To pair a device, you can tap the pair device on the Radeon software PC and it will show a QR code, code and manual address if needed.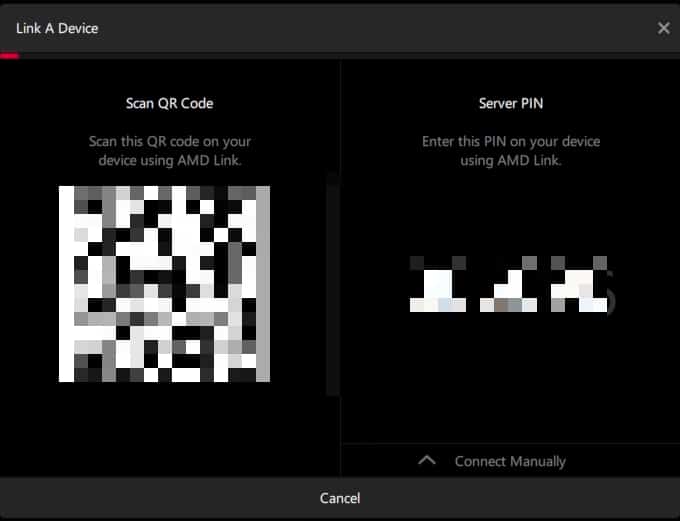 On the second device you want to connect, open the AMD Link app. Then there is the QR scanner option, this allows for the fastest connection. Otherwise, you can manually connect with the IP address and ports.
If the connection fails, you may need to redirect the port AMD Link is trying to use
After that, you can easily control your PC with your device, or you can add more to have a range of devices to use.
How to connect AMD Link?
In the AMD Link tab, open the Link Game option.
Opening this option will give you a login code to use in your other devices.
Now open Link Game in AMD Link app on your other devices and enter this login code.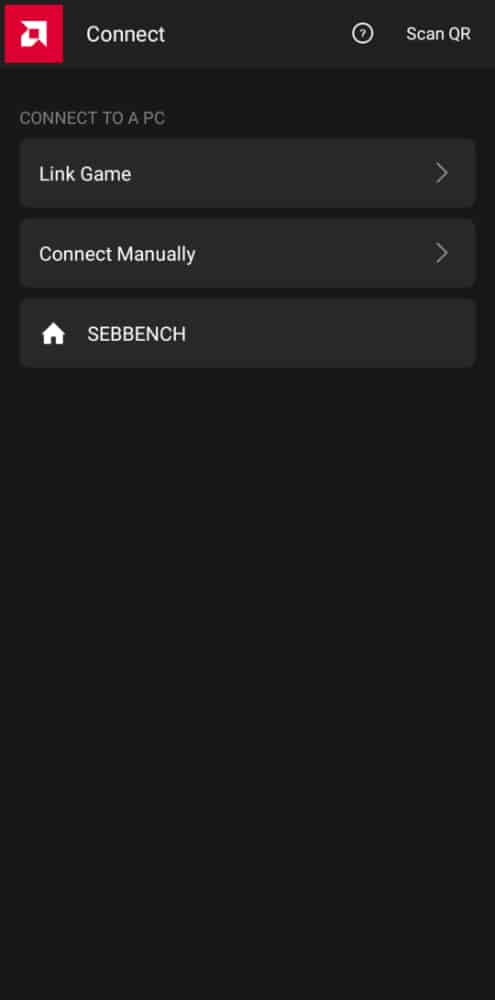 You can now use your other devices as secondary controllers. Allowing you to play local multiplayer while losing.
---